To be blunt, don't spend $45 on this lipstick. The Dior Addict Lipstick in 716 Dior Cannage is a beautiful color with a great shine and is very comfortable to wear but it just doesn't last. I'm talking about 2 hours before it needs to be touched up.
This blog uses affiliate links (marked with **). I may earn a small commission when you purchase through links on my site. Learn more here.
Dior is claiming 6 hours of wear and shine, which I have not experienced since I started testing this back in October. However, since the brand only used a sample size of 25 people** to determine this, I shouldn't be so surprised that the claim seems off the mark. I drink water and tea all day, so I do put lipsticks through a lot, but I can get 4 hours of decent wear out of my favorite formulas before feeling the need for a touch-up. On the upside, I do like the amount of pigment and the fact that it feels like a balm is great for my dry lips.
716 Dior Cannage Comparison Swatch to Chanel Rouge Allure 209 Alter Ego
Short and sweet today. There just isn't much else to say about this lipstick. I have some favorites that are all under $30 (Huda Beauty, Propa Beauty, Maybelline, Revlon), so for this to be so expensive and not last on me is disappointing. For those that are still curious about the formula, there are some swatches of the range below. If you are in need of a pigmented, comfortable, shiny lipstick and you don't care how much you have to reapply, this could still be work looking into for you.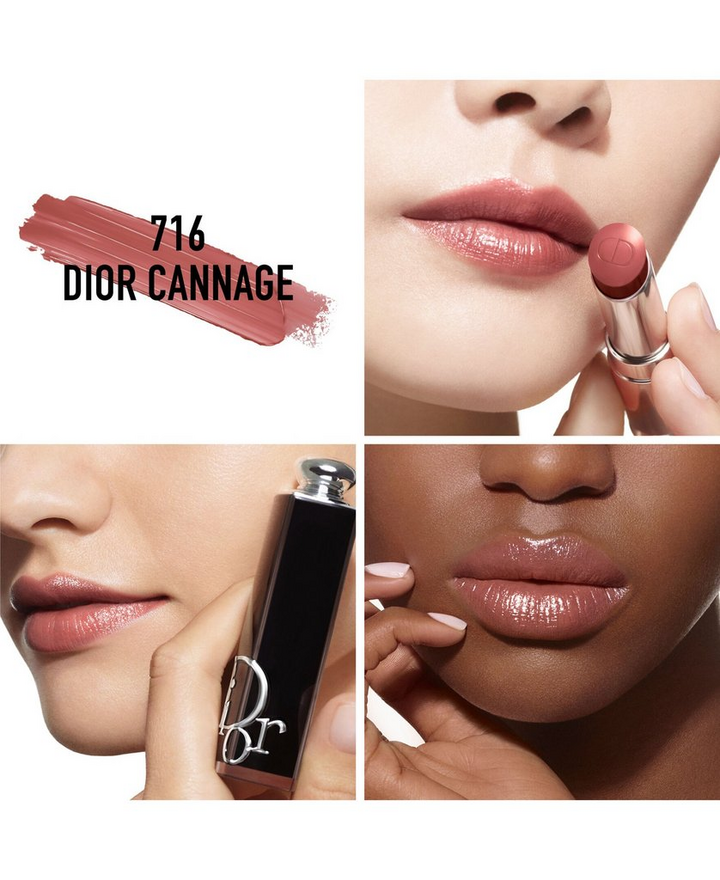 Dior Addict Lipstick, $45**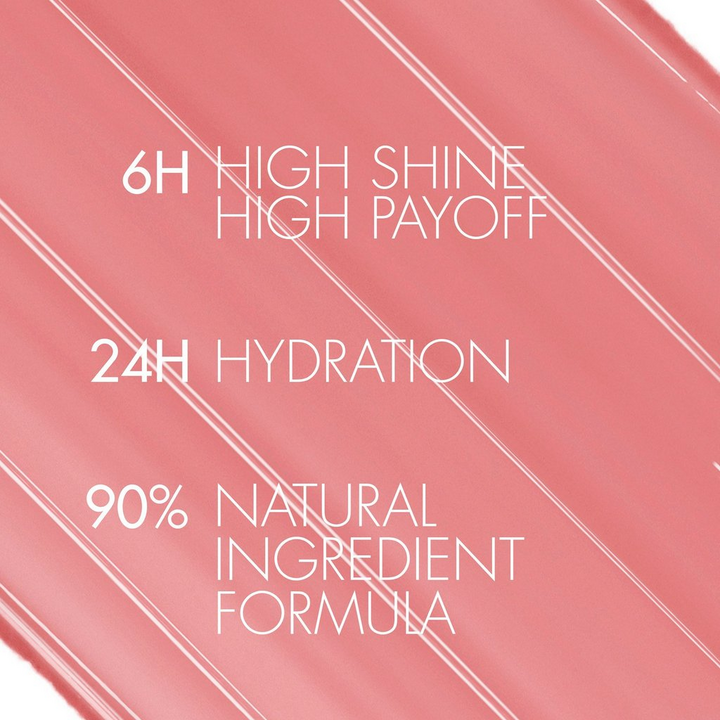 Dior Addict Lipstick Swatches**
Dior Addict Lipstick Swatches**
---
Thanks for reading!
---
If you enjoyed this post, please give it a like down below. If you'd like to check out more of my content, here are some places to start.
Brands A-Z: Check out this index if you want to know what products I have posted about in the past.
MAC Cosmetics: I likely have some swatches you've been searching for if you love Mac as much as I do.
The Wanderlust List: Join me as I search for alternatives to new releases.
Disclaimer: I purchased all products featured with my own money. This site receives a minimal commission from participating in the WordAds program and using affiliate links. For my full disclosure policy, click here.