This blog uses affiliate links (marked with **).  When you purchase through links on my site, I may earn a small commission.  Learn more here.
After mentioning my favorite lipstick formulas in another post, I thought it would be nice to swatch any formulas or colors that I haven't shared in the past. Up first, the Revlon Super Lustrous Lipsticks**. I have shown swatches of both Raisin Rage and Rum Raisin previously, but I decided to go ahead and include them next to a newer to me shade (desert escape).
As I've mentioned, I really think this line from Revlon is still one of the best on the market if you like a traditional cream bullet lipstick. They are comfortable and provide good pigmentation. If you like an opaque coverage, these might be a miss for you, but I wouldn't describe them as sheer.
This line does have some shades with a pearl finish if you like a little shimmer in your lipstick. The finish is written on the bottom with the shade name, so it is easy to know what finish you are buying. They do also have a separate matte line that I've heard good things about, but never tried for myself. The formula also has no scent or fragrance added for those that prefer unscented lip products. If you are interested in this lipstick, do yourself a favor and get it from Walmart ($4.97-$6.99) or Target ($4.99-$7.99). Ulta always charges more for drugstore makeup than Target and Walmart. These are no exception; Ulta is charging $9.49 for them.
**The 3 images below are affiliate links**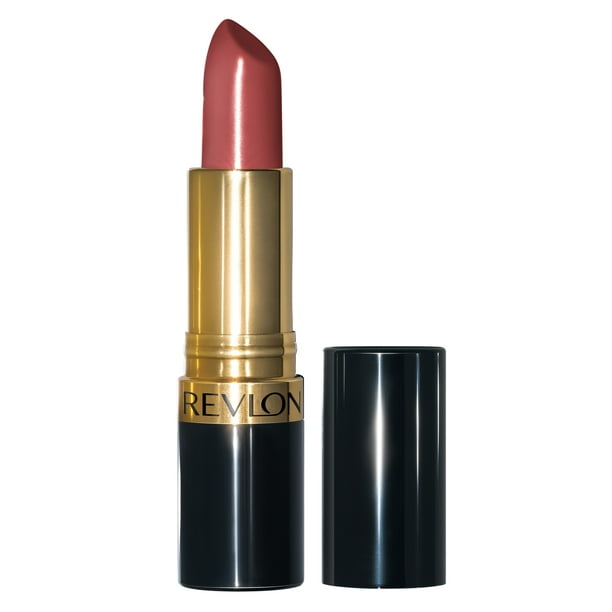 Revlon Super Lustrous Lipstick in Rum Raisin, $4.97**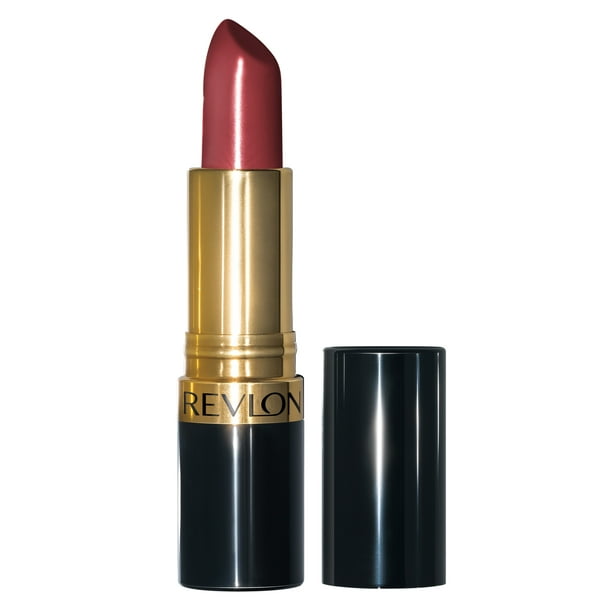 Revlon Super Lustrous Lipstick in Raisin Rage, $4.97**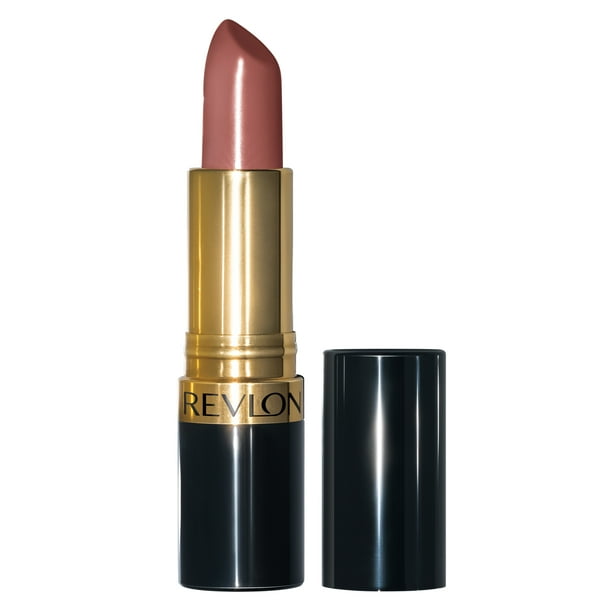 Revlon Super Lustrous Lipstick in Desert Escape, $5.47**
If you are interested in my other favorite formulas, I'll also be sharing swatches of the Maybelline Color Sensational lipsticks and the Bobbi Brown Luxe Lipsticks. I have already posted a swatch of the Laura Mercier Rouge Essentiel in Brun Naturel.
If you enjoyed this post, please consider sticking around and checking out more of my content.
Brands A-Z: Check out this index if you want to know what products I have posted about in the past.
MAC Cosmetics: I likely have some swatches you've been searching for if you love Mac as much as I do.
Shop My Stash: Join me as I share swatches of my products and occasionally search for alternatives to new releases.
Disclaimer: I purchased all products featured with my own money. This site receives a minimal commission from participating in the WordAds program and using affiliate links. For my full disclosure policy, click here.