While I'm still disappointed that Bobbi Brown, the actual makeup artist, is no longer affiliated with the brand, I'm happy to say that I haven't experienced any quality changes with the products. I have a decent amount of Bobbi Brown content, so I'll be brief and just shout out a few of the products from the brand that I've been using lately.
If you are interested in knowing more or seeing past posts on the brand you can check out these links:
This blog uses affiliate links (marked with **). When you purchase through links on my site, I may earn a small commission. Learn more here.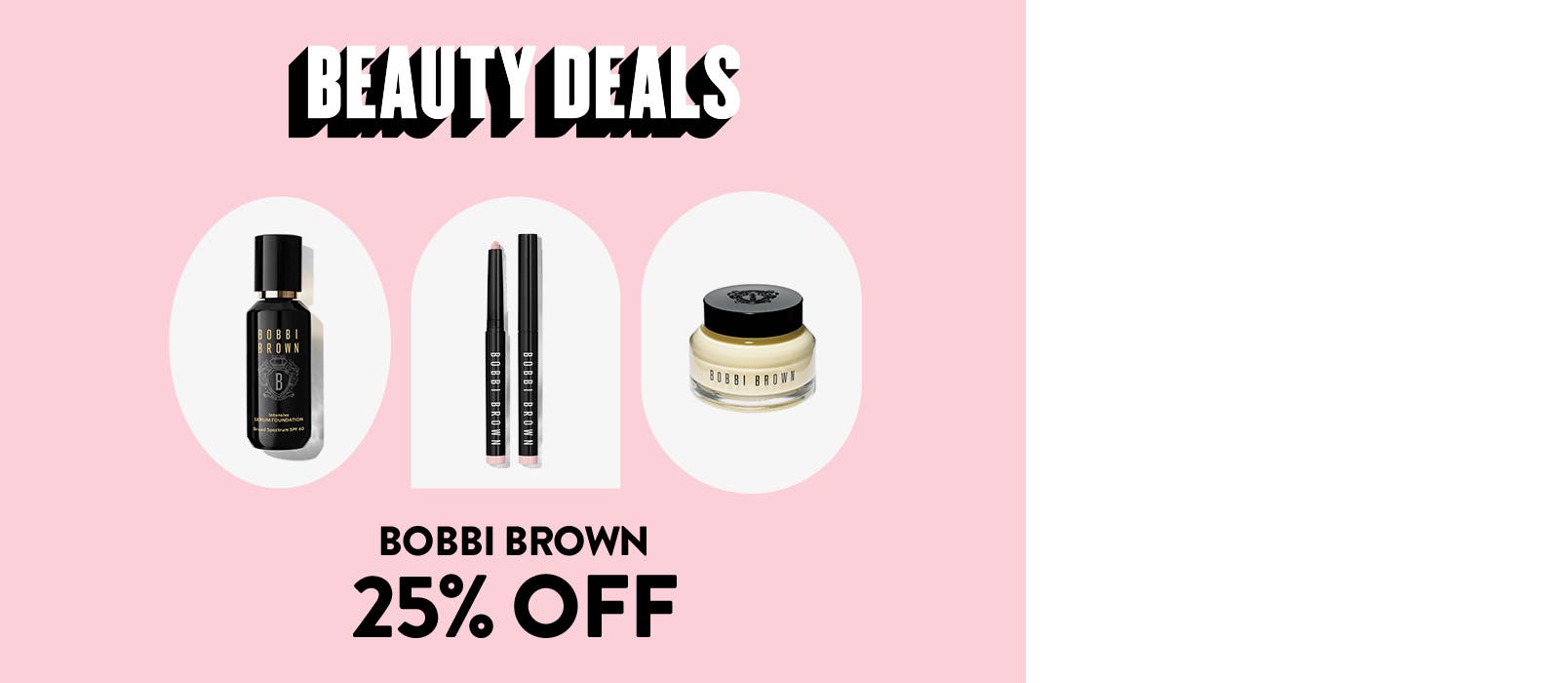 Save 25% on Bobbi Brown on nordstrom.com (excluding Anniversary Beauty Exclusive sets). Today only (July 26, 2022), while supply lasts.**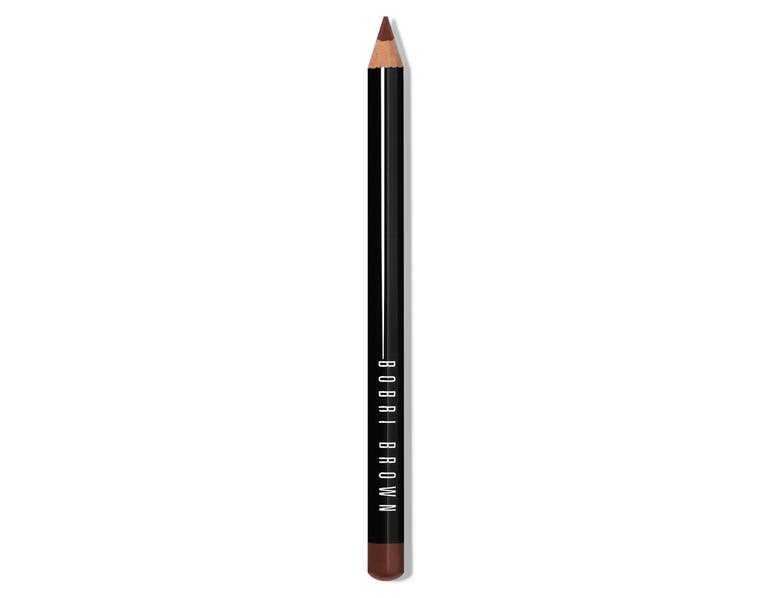 If you are familiar with MAC Lip Liners, this formula is a little creamier but has the same longevity. If you struggle with fine lines around the mouth like I do, it prevents bleeding while still blending well with any lipstick formula that I've used it with. It is one of those products that just work and I forget about it, but it has been a rediscovered go to lately. I've compared it to a few of my other lip liners (Laura Mercier Red Chocolate, MAC Mahogany, and Charlotte Tilbury Hollywood Honey) for a point of reference for the shade.
---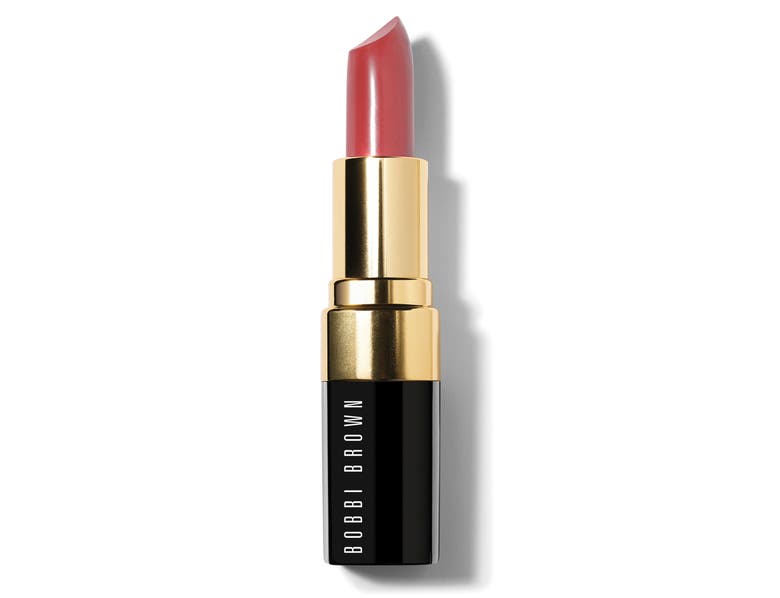 Bobbi Brown describes this formula as semi-matte and I would have called it a satin finish, but maybe that's what semi-matte means. It is creamy to apply and doesn't dry out my lips. It doesn't accentuate lip lines, which is something that can be an issue with some mattes for me. It has great pigmentation that does completely cover the natural tone of my lips. It does leave a stain behind which helps with its longevity. I drink a lot throughout the day so about 3 – 4 hours without a touch-up is pretty impressive to me. I do not like the scent of these lipsticks, which to me, smell like licorice. I don't notice a taste, but the scent does linger a little. I wouldn't call it overpowering, but it is definitely there. It's a shame that I don't like the scent though because I think it is a great lipstick. If you are familiar with the Bobbi Brown Luxe Lip Color that formula is a touch more pigmented and has a shine like a traditional cream lipstick.
---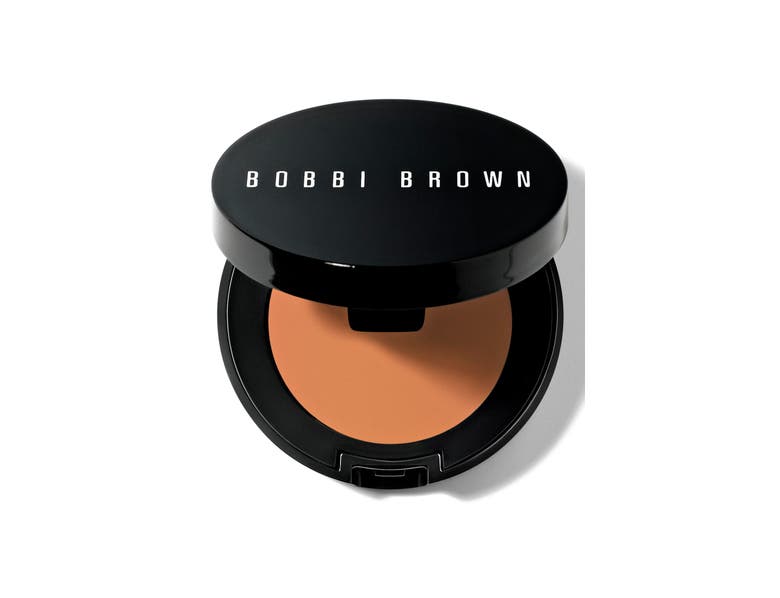 If you have been around you may already know that I had issues with this corrector creasing on me. Well, I've been giving this another shot over the last few weeks and I've gotten it to work a bit better. It performs better when applied with a flat, paddle-style concealer brush, but since it still creases more than other options that I have, it is still not worth the extra trouble for me personally. As I mentioned in my review, many people use and love this corrector with no issues, so I seem to be in the minority.
I was excited about the launch of Bobbi Brown's new brand, Jones Road, but none of the products appealed to me. So as I've mentioned, I'm happy that the classic Bobbi Brown brand has been able to hold my interest.
The 25% off sale is happening today only on Nordstrom.com.** Keep in mind that Anniversary Sale exclusives are not included in this sale.
---
If you have any questions, let me know. Do you have any Bobbi Brown favorites that you'll be happy to get for 25% off?
---
If you enjoyed this post, please give it a like down below. If you'd like to check out more of my content, here are some places to start.
Brands A-Z: Check out this index if you want to know what products I have posted about in the past.
MAC Cosmetics: I likely have some swatches you've been searching for if you love Mac as much as I do.
The Wanderlust List: Join me as I search for alternatives to new releases.
Disclaimer: I purchased all products featured with my own money. This site receives a minimal commission from participating in the WordAds program and using affiliate links. For my full disclosure policy, click here.