Since the brand started a 20% off sitewide sale today it seemed fitting to continue on with my best sellers series. To keep it simple, I use the brand website's best seller list rather than retailers like Sephora and Ulta. I have already done a best sellers post on MAC, NARS, Bobbi Brown, and Clinique if you'd like to check those out.
I think all of these products are forgotten simply because Laura Mercier as a brand isn't as hyped up unless people are talking about the setting powder. I am still in love with the Candleglow Sheer Perfecting Powder (actually wearing it today 🙂) and it's no surprise to me that it isn't on the best sellers list. I really hope that more people try this powder out so it can get the appreciation it deserves. Laura Mercier is going to be experiencing some restructuring since Shiseido sold the company. I'm excited to see what happens from here. In the meantime, let's talk about what products I've tried that are currently on their best sellers list.
This blog uses affiliate links (marked with **). When you purchase through links on my site, I may earn a small commission. Learn more here.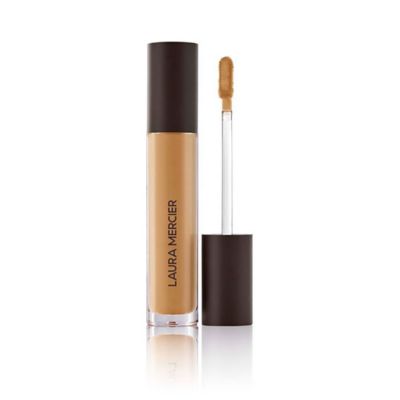 I can't tell you very much about this concealer because I stopped testing it due to some irritation. It does blend quickly and easily and I agree it has good medium coverage. The brand says the formula is crease-resistant, and I guess I can agree with that but only when I used a setting powder. I didn't get a chance to try building it, so I'm not sure if it builds to full like the brand claims. The Flawless Fusion Concealer in shade 5W is comparable to MAC Pro Longwear Concealer in the shade NC45. You can see the two shades swatched next to each other in my post about this concealer by clicking here.
---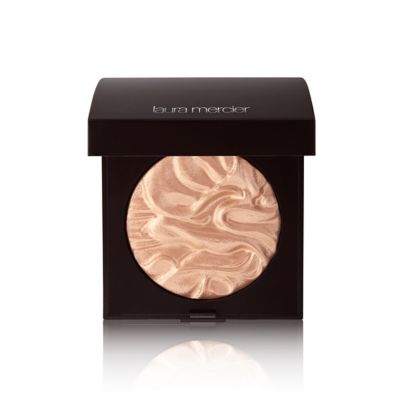 The Face Illuminator highlighting powder did have its moment in the spotlight back in the day on YouTube, but not so much these days. I think it is a beautiful highlighter. It is kind to texture and easy to apply lightly or build it up to look more intense. I also like that the brand releases palettes for the holidays, which is how I purchased mine.
---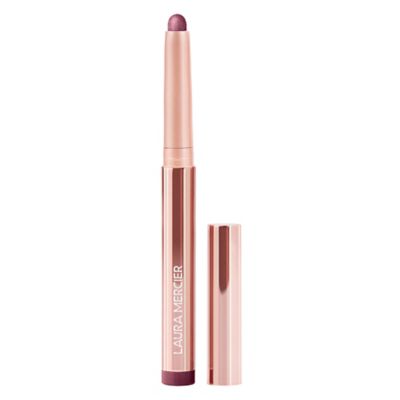 For some people, caviar sticks were never forgotten. I think it is a forgotten product because eyeshadow palettes have taken over most people's minds. You don't see as much interest in eyeshadow singles of any kind. It comes in 6 shades when it comes to this rose glow finish, but there are plenty of other colors and finishes to choose from in the overall Caviar Stick Line**
. I think there are 43 total shades on the website, so hopefully, there is something for everyone. Unfortunately, the shade I have has been sold out for ages, but there are 5 other rose glow shades to choose from.
There will always be new products being released, but sometimes it's nice to take a look at the products that people continue to purchase and stand by. If you are in search of more Laura Mercier recommendations, here are all of my Laura Mercier posts.
The Laura Mercier 20% Off sitewide sale ends 21 March 2022 at 11:59 PM EST. Happy Shopping!
**
---
Did I remind you of any Laura Mercier favorites that you forgot about?
---
If you enjoyed this post, please give it a like down below. If you'd like to check out more of my content, click here for the best place to start.
Disclaimer: I purchased all products featured with my own money. This site receives a minimal commission from participating in the WordAds program and using affiliate links. For my full disclosure policy, click here.