Shop this luxury beauty sale now through March 9, 2022. Use code BGBEAUTY at checkout.
$50 off when you spend $250
$100 off when you spend $400
$275 off when you spend $1,000
$675 off when you spend $2,500
I hope it goes without saying, but if you aren't interested, you don't need to shop this sale at all.
If you are a luxury beauty lover you likely already know what is available at Bergdorf Goodman, but there are a couple of standouts that I wanted to point out. As usual, I tend to stay in the makeup lane, but this sale could be nice for anyone into luxury skincare and fragrances that can get pricey.
This blog uses affiliate links (marked with **). When you purchase through links on my site, I may earn a small commission. Learn more here.
If you missed any of the Pat McGrath holiday 2021 items Bergdorf still has a few pieces in stock. I enjoy my Bronze Borealis Quad** from the collection and I posted swatches and a review that you can check out if you're curious for more details. They also still have stock of the Blush + Glow Trio** in both shades (amber allure and galactic sun).
This could also be a good option if you haven't had a good experience with ordering direct from the Pat McGrath Labs website. I haven't personally ever had issues, but I have heard of people having trouble. If you order direct through Pat McGrath there are better sales available, so keep that in mind as well.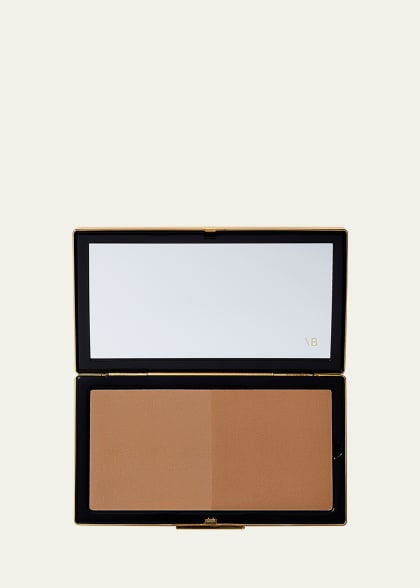 **
If you don't want to order direct from the Victoria Beckham Beauty website for whatever reason, Bergdorf Goodman is one of the few retailers that sell the brand. This is a brand that really intrigues me and so far I have been able to resist. I have seen the Victoria Beckham website have 20% off on occasion, so that is something to keep in mind if you want to check this brand out, but only want an item or two.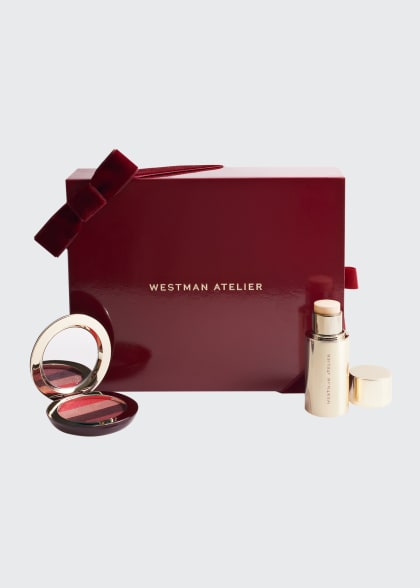 **
This is another brand that I have seen getting rave reviews lately. While they are available at other retailers, depending on how much you may be buying, this could be a good opportunity to try the brand out.
---
Happy Shopping!
---
If you'd like to check out more of my content, click here for the best place to start.
Disclaimer: I purchased all products featured with my own money. This site receives a minimal commission from participating in the WordAds program and using affiliate links. For my full disclosure policy, click here.