If you follow the beauty industry closely, then you know that new releases are happening all the time. So let's discuss what new products are on my radar right now.
---
This blog uses affiliate links (marked with **). When you purchase through links on my site, I may earn a small commission. Learn more here.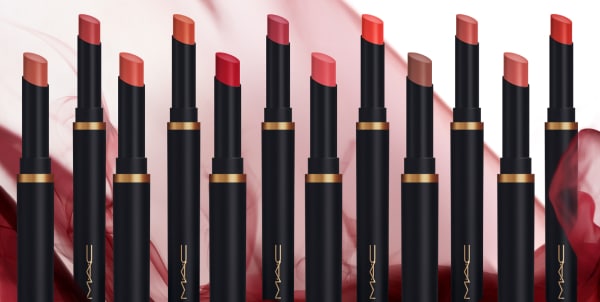 Mac Powder Kiss Velvet Blur Slim Stick, $27.00**: To me, this formula from MAC sounds a lot like the Powder Kiss bullet lipsticks that they already have. The promo images for the Slim Stick do look a little less matte than the promo images for the bullet lipstick, but they are both described as a weightless moisture-matte. So I guess the big difference between the two other than shape and size is the 12-hour wear claim on the Powder Kiss Velvet Blur Slim Stick. You know I love MAC, so I am always excited about new releases, but I do not like the blurred lip look on myself. I also wasn't crazy about the scent and taste of the original Powder Kiss lipsticks, so I won't be trying these out.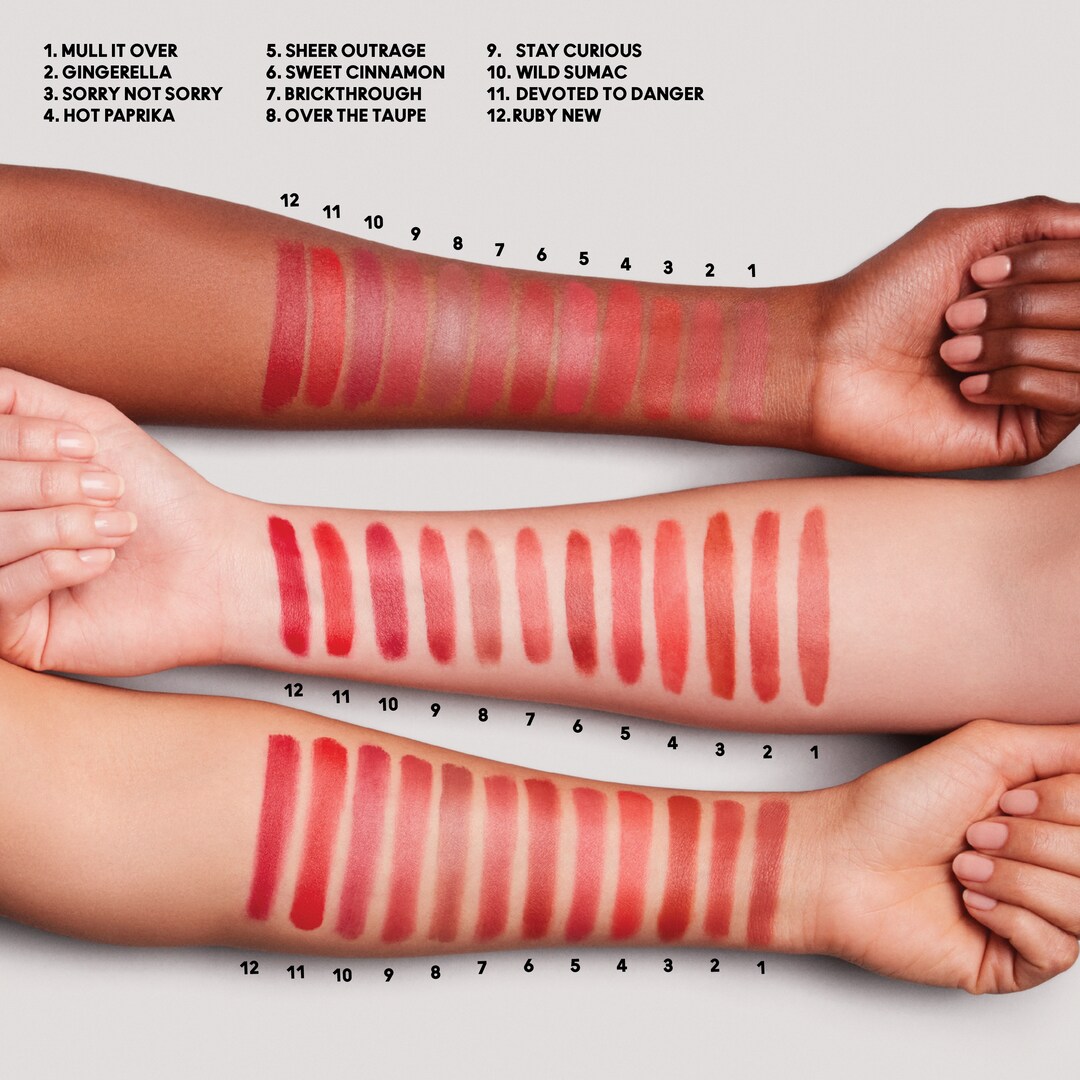 ---
Smashbox Halo Cream Cheek + Lip Tint, $28.00**: If you've been around you probably know that I don't like liquid products, but this new release from Smashbox has me excited for the brand. Smashbox doesn't get much hype but to me, they are a solid brand. So I think it is exciting to see them release a product that is more on trend. I personally love that the shade range sits on the deeper end of the blush spectrum and that the shades seem saturated. It can be hard to find these types of shades on the market. I do think the shade range is missing some lighter shades but the brand does say it is sheer to medium coverage so maybe there's some wiggle room.
Continue reading

"On Wednesdays We Window Shop (August 3, 2022)"