For some reason, Estee Lauder recently made the decision to reformulate the well-loved Pure Color Envy Lipsticks. The new line of lipsticks is now called the Pure Colore Creme Lipstick but they are still offered in 3 different finishes (creme, hi-lustre, and matte). I'll only be talking about the creme formula today. The Creme lineup comes in 31 shades and retails for $36.00.
A note on the packaging before we get into the formula. I miss the dark blue tube of the old Pure Color Envy Lipstick. This new one is the same size and shape, but all gold. I just don't think it looks as elegant and it is ever so slightly lighter. It still has a magnetic closure which is always a nice touch, but I do think they lightened the weight of the tube a bit.
This blog uses affiliate links (marked with **). I may earn a small commission when you purchase through links on my site. Learn more here.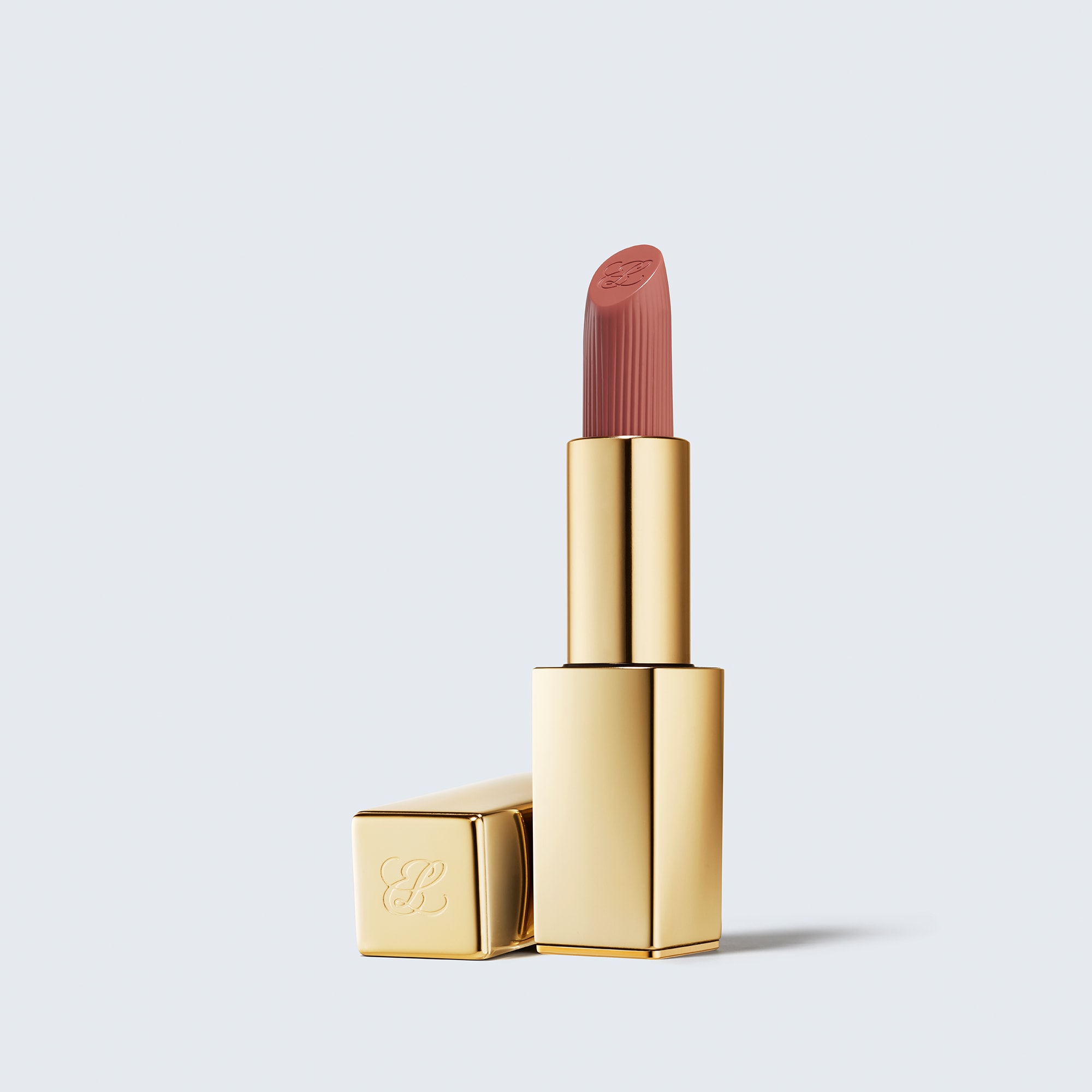 esteelauder.com – Pure Color Creme Lipstick 818 Covetable**
If you've read some of my older lipstick reviews you may recall that the Pure Color Envy formula is my favorite lipstick of all time. Some of my favorite things about the previous formula were the coverage, shine, graceful wear down, and nourishing feel. So does the new formula live up to the old one? Not really. Let's get into the reasons why.
Continue reading

"Estee Lauder Pure Color Creme Lipstick Swatch (Covetable 818)"