Looks like Lancome is trying to get in on the Tatcha Silk Canvas Primer sales 😂. I'm pretty sure L'oreal and Tarte both have potted smoothing primers before Tatcha, but I think Tatcha's primer is the one most people will think of when they see this product.
This blog uses affiliate links (marked with **). When you purchase through links on my site, I may earn a small commission. Learn more here.
Available now at: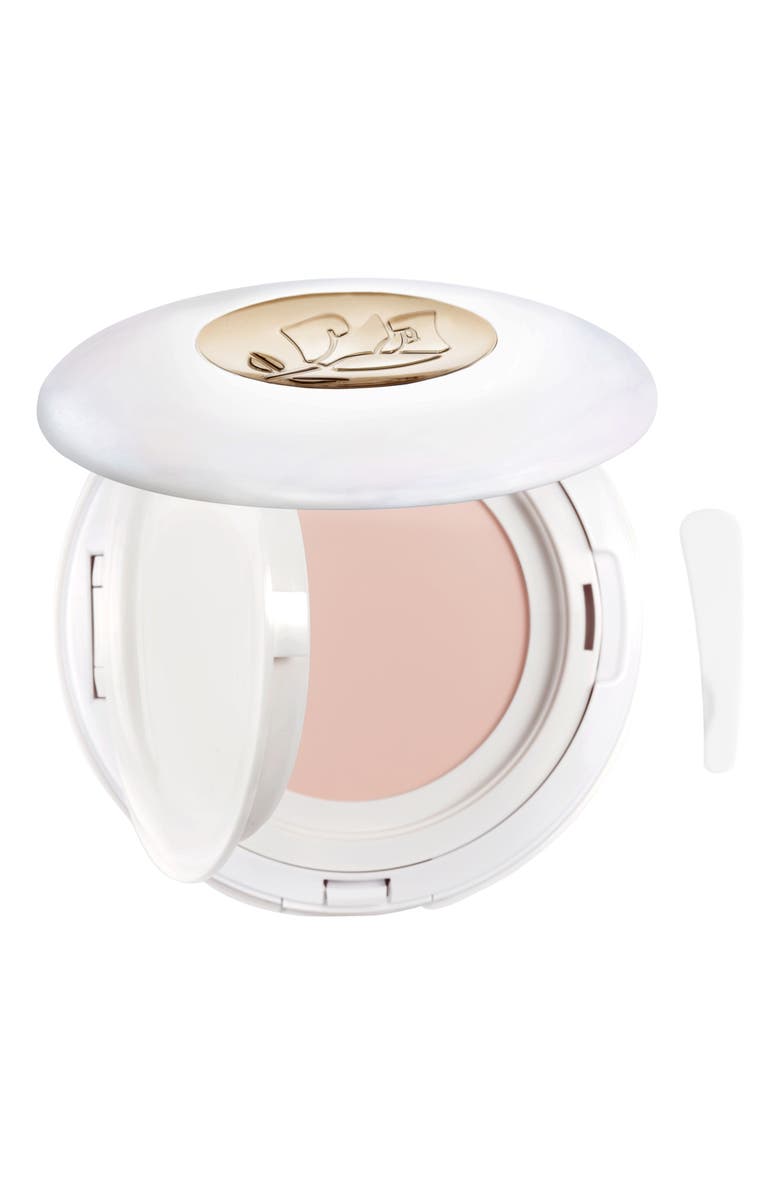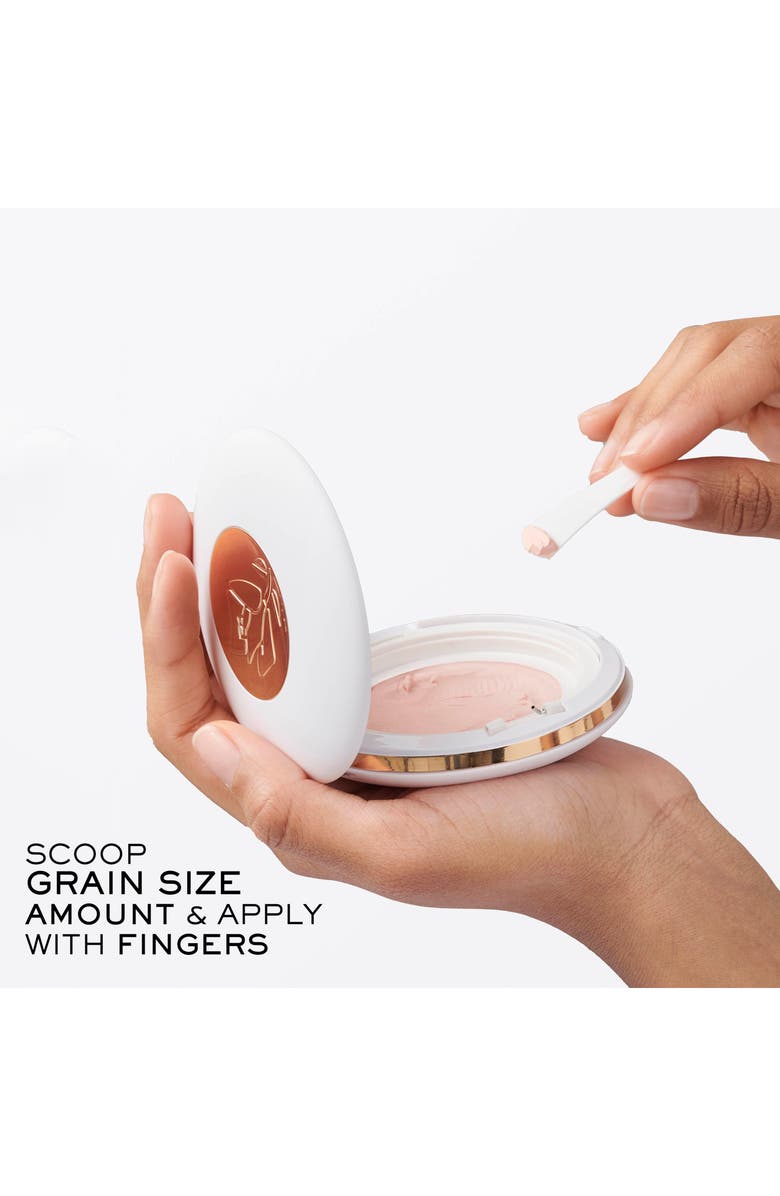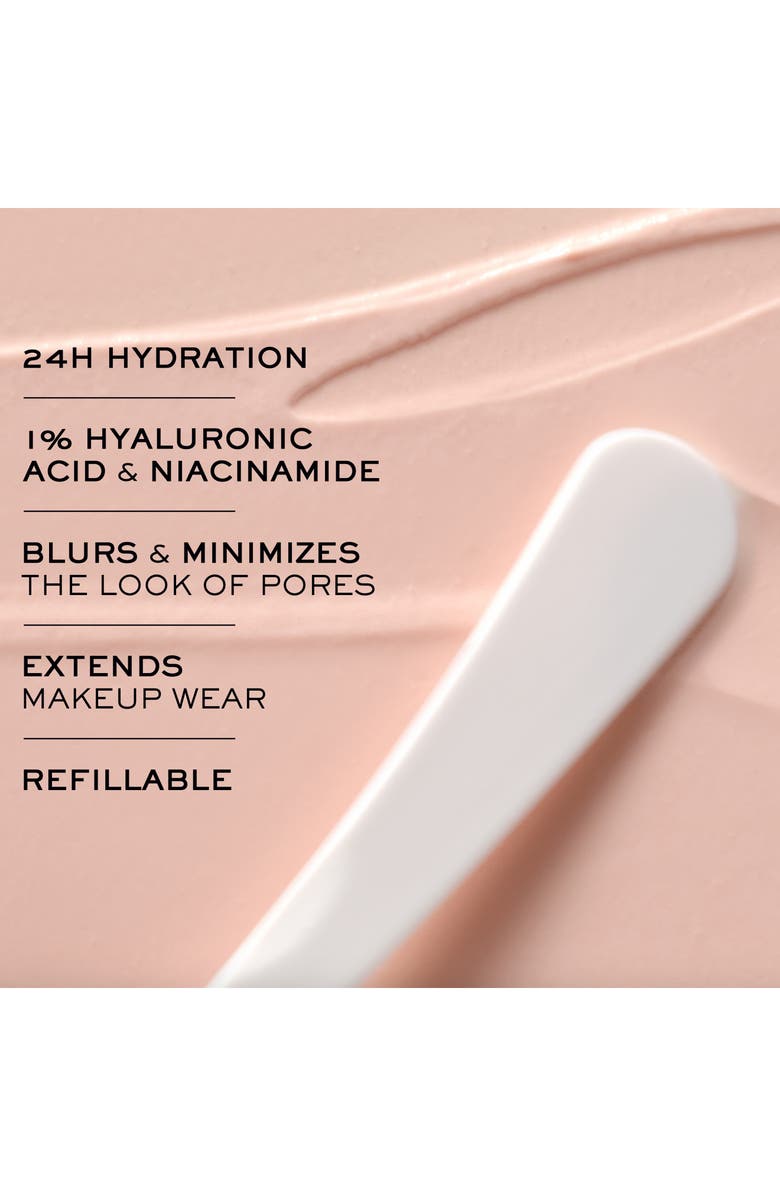 ---
If you enjoyed this post, please give it a like down below. If you'd like to check out more of my content, here are some places to start.
Brands A-Z: Check out this index if you want to know what products I have posted about in the past.
MAC Cosmetics: I likely have some swatches you've been searching for if you love Mac as much as I do.
The Wanderlust List: Join me as I search for alternatives to new releases.
Disclaimer: I purchased all products featured with my own money. This site receives a minimal commission from participating in the WordAds program and using affiliate links. For my full disclosure policy, click here.