If you follow the beauty industry closely, then you know that new releases are happening all the time. So let's discuss what new products are on my radar right now.
---
This blog uses affiliate links (marked with **). When you purchase through links on my site, I may earn a small commission. Learn more here.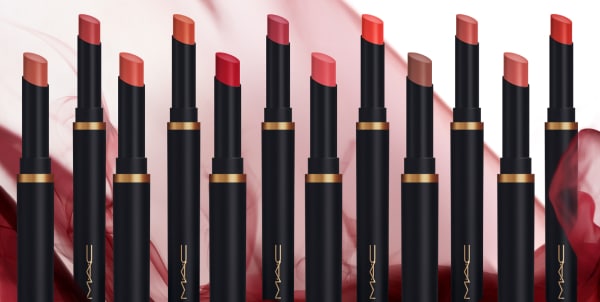 Mac Powder Kiss Velvet Blur Slim Stick, $27.00**: To me, this formula from MAC sounds a lot like the Powder Kiss bullet lipsticks that they already have. The promo images for the Slim Stick do look a little less matte than the promo images for the bullet lipstick, but they are both described as a weightless moisture-matte. So I guess the big difference between the two other than shape and size is the 12-hour wear claim on the Powder Kiss Velvet Blur Slim Stick. You know I love MAC, so I am always excited about new releases, but I do not like the blurred lip look on myself. I also wasn't crazy about the scent and taste of the original Powder Kiss lipsticks, so I won't be trying these out.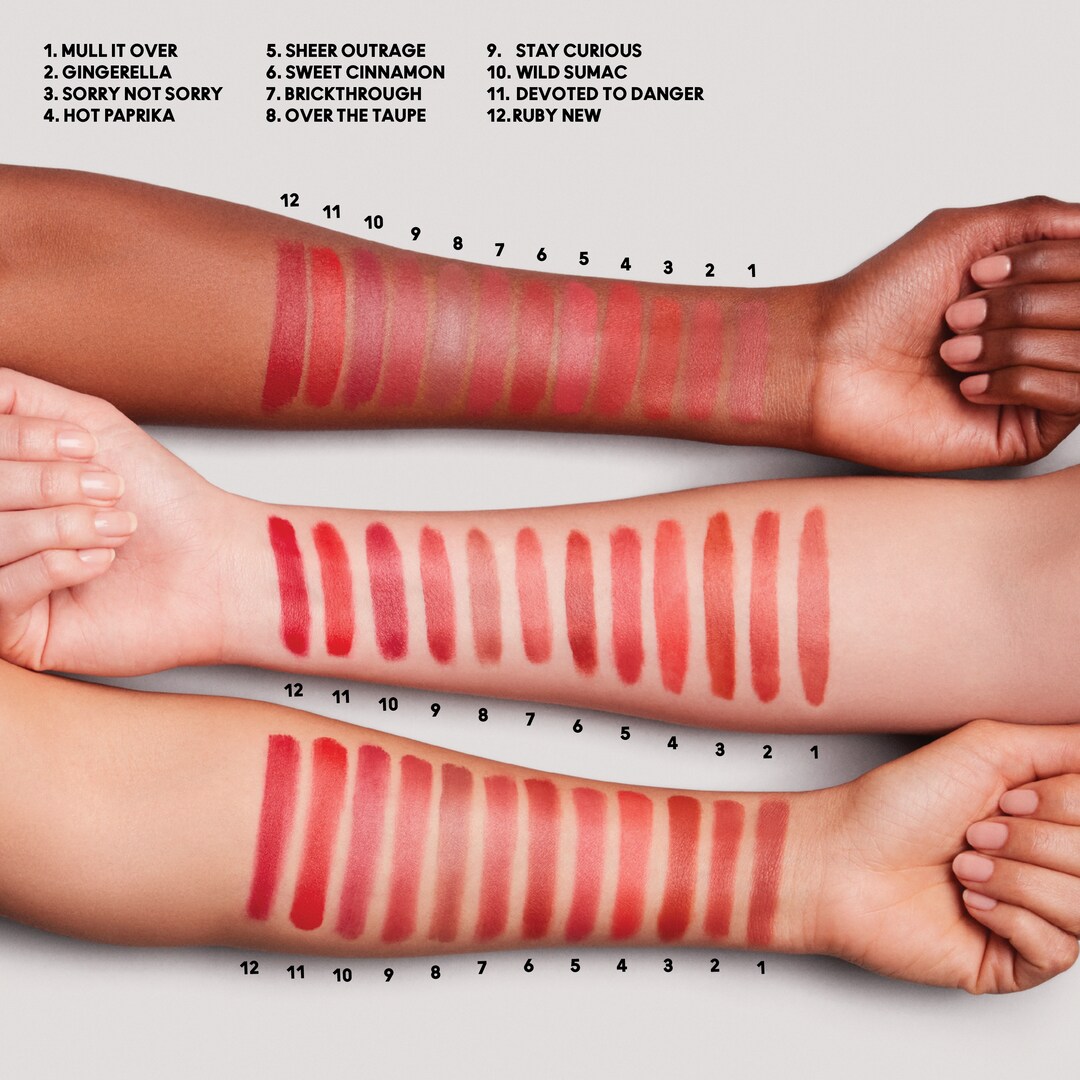 ---
Smashbox Halo Cream Cheek + Lip Tint, $28.00**: If you've been around you probably know that I don't like liquid products, but this new release from Smashbox has me excited for the brand. Smashbox doesn't get much hype but to me, they are a solid brand. So I think it is exciting to see them release a product that is more on trend. I personally love that the shade range sits on the deeper end of the blush spectrum and that the shades seem saturated. It can be hard to find these types of shades on the market. I do think the shade range is missing some lighter shades but the brand does say it is sheer to medium coverage so maybe there's some wiggle room.
---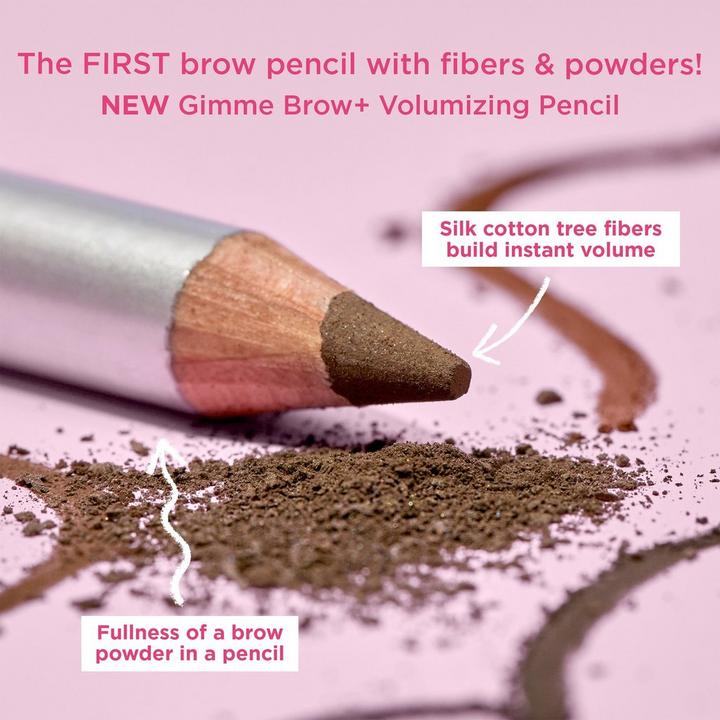 Benefit Gimme Brow+ Volumizing Fiber Eyebrow Pencil, $24.00**: This caught my attention because Benefit is claiming that this is the first brow pencil with fibers and powder. I don't know if they're right, but they have my attention. I've never tried a Benefit Brow product but the way everyone raves about them has always made me curious. Based on reputation and sales alone, this should be a winner. Have any of you tried this out yet?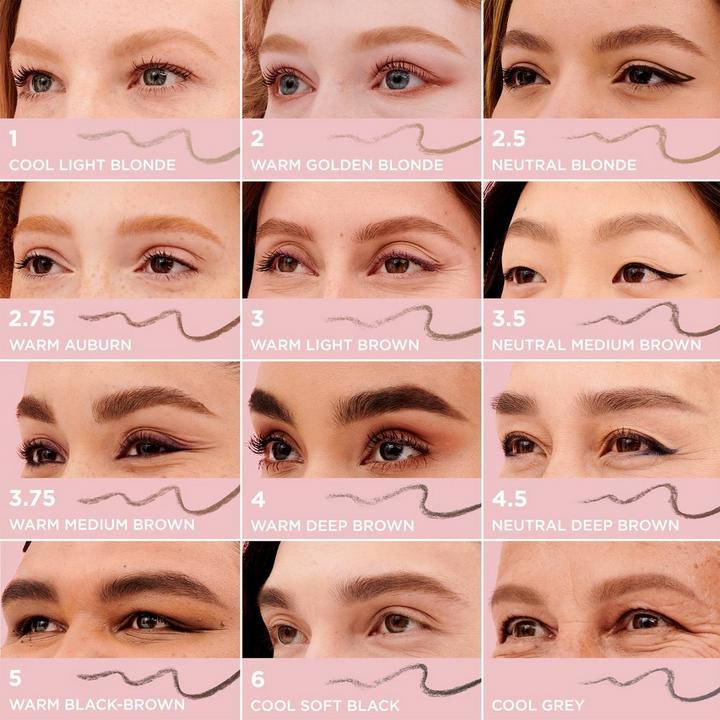 ---
I've never seen them have this particular sale before, but then again, I'm not a huge Ulta shopper. I typically only shop there when I have the occasion to walk into one of the stores. I've never been crazy about their shipping. Anyway, here are some deals that stood out to me:
40% off Urban Decay Stay Naked Foundation and Concealer
40% off LA Girl
25% off Lancome Teint Idole Ulta Wear Concealer
30% off Select Fragrances
30% off Nable Skin Glazing and Bronzing
30% off Real Techniques
30% off Makeup Revolution
30% off Dermablend
30% off Honest Beauty
30% off Milani face
20% off Select Belif Skincare
20% off Coola
There are even more deals than these, so it is definitely worth checking out.
Ulta Forever Fabulous Sale, August 3 – 4, 2022** (Ulta also has 10% cashback through Rakuten today)
---
So those are some of the products that have caught my attention recently. Let me know in the comments what products you've been curious about. They don't have to be new, anything you're excited about is worth sharing.
---
If you enjoyed this post, please consider sticking around and checking out more of my content.
Brands A-Z: Check out this index if you want to know what products I have posted about in the past.
MAC Cosmetics: I likely have some swatches you've been searching for if you love Mac as much as I do.
Shop My Stash: Join me as I share swatches of my products and occasionally search for alternatives to new releases.
Disclaimer: This site receives a minimal commission from participating in the WordAds program and using affiliate links. For my full disclosure policy, click here.