Estee Lauder, Surratt, and The Organic Pharmacy have the most products available, but there are a few other gems to be found. The Pat McGrath Labs foundation and concealer are included if you don't like dealing with the Pat McGrath website. As I think I've mentioned before, slow shipping times are the only issue I've ever personally had ordering directly from the Pat McGrath website. I have heard a lot of complaints about customer service and order troubles, so I wanted to mention that just in case it is a concern for anyone.
This blog uses affiliate links (marked with **). When you purchase through links on my site, I may earn a small commission. Learn more here.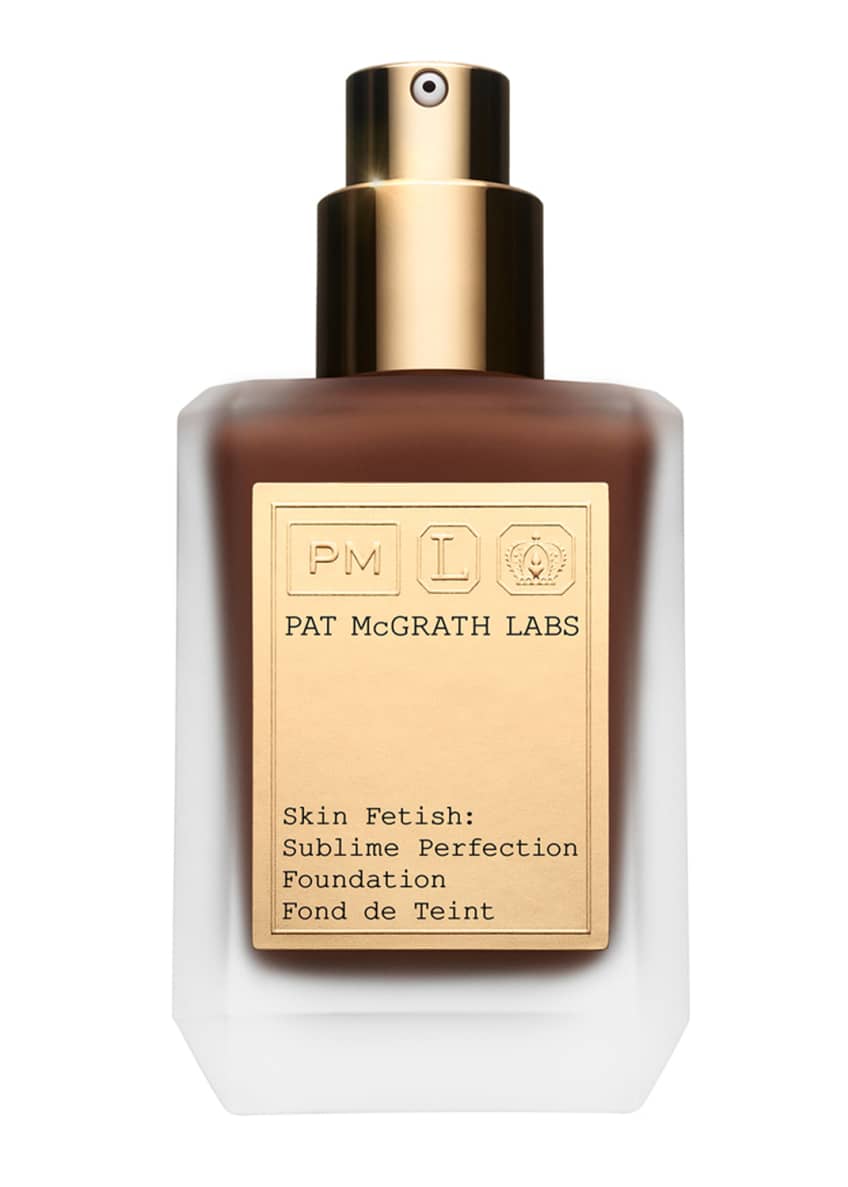 **
Pat McGrath Labs Sublime Perfection Foundation ($51 on sale)**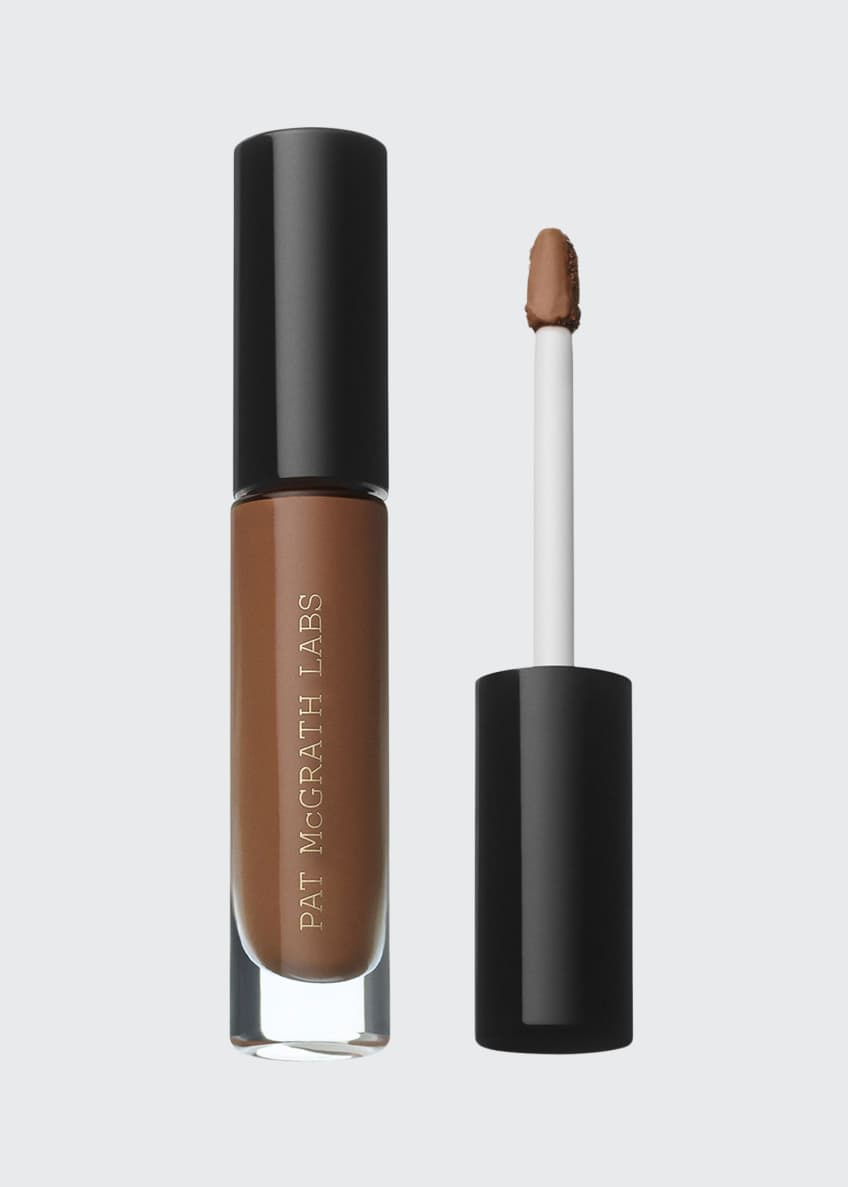 **
Pat McGrath Labs Sublime Perfection Concealer ($25.50 on sale)** I do have a review and swatch of this concealer that you can check out by clicking here.
Shop this sale now through July 29, 2022, at bergdorfgoodman.com.** As a bonus, Rakuten has 10% cashback for Bergdorf Goodman today, so if you place an order don't forget to take advantage of that.
---
If you enjoyed this post, please give it a like down below. If you'd like to check out more of my content, here are some places to start.
Brands A-Z: Check out this index if you want to know what products I have posted about in the past.
MAC Cosmetics: I likely have some swatches you've been searching for if you love Mac as much as I do.
The Wanderlust List: Join me as I search for alternatives to new releases.
Disclaimer: I purchased all products featured with my own money. This site receives a minimal commission from participating in the WordAds program and using affiliate links. For my full disclosure policy, click here.